This page may take some time to load....

This is my High School Senior picture (1997).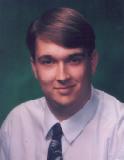 This is a picture of me in my old Lebaron (animated).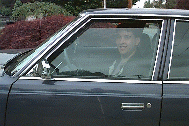 A web cam pic of me (awful) from the end of 2000.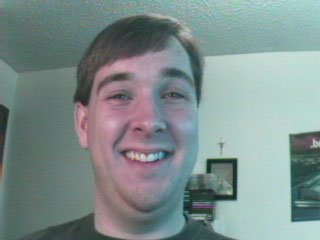 This is a scanned picture of me and my fiancé April Meggs (October '01).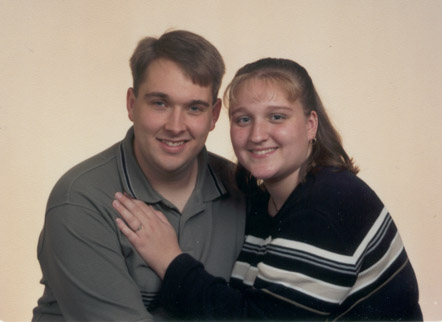 Ok, this is a large picture. But it's of my new car... 1999 Oldsmobile Intrigue GL.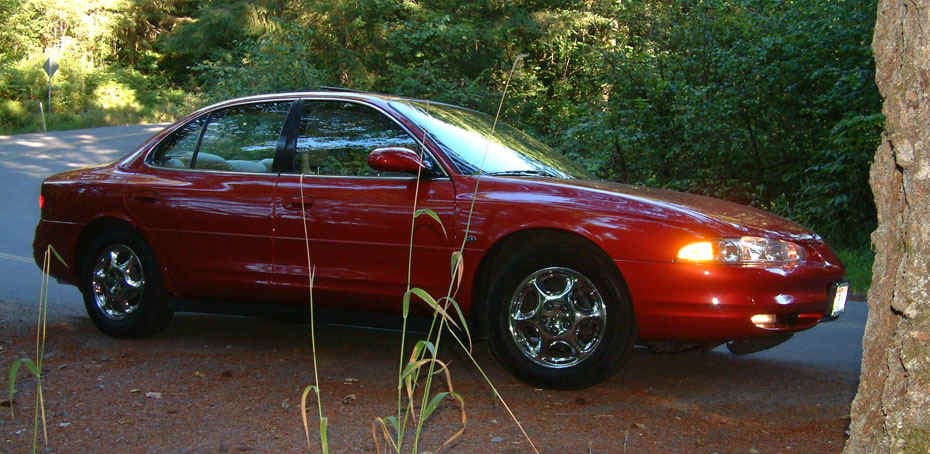 ---

Copyright © 1998 - 2001 Kevin Flinn.

The background should be BLACK!